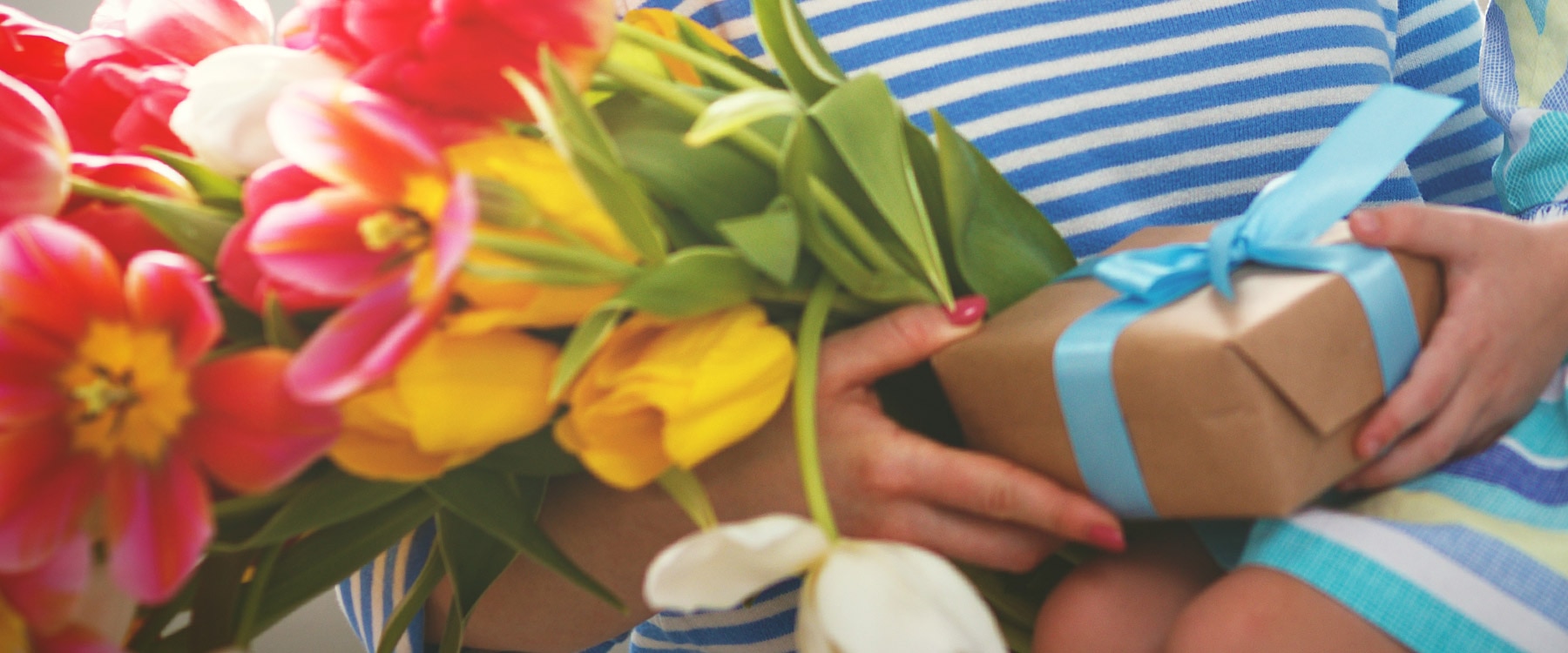 HOW CAN I CHECK MY GIFT CARD BALANCE?
There are two fast and convenient ways to check your Gift Card balance:
Check your balance below by simply entering your card number and PIN, then clicking the button.
Drop by to visit us and a customer service representative will be happy to assist you in retrieving your Gift Card balance.
HOW DO I PLACE AN ORDER ONLINE WITH MY GIFT CARD?
To place an order online, simply select your design and during the checkout process, on the payment screen, you will be presented with an option for "GIFT CARD". The Gift Card amount will be credited towards your order and will print on your receipt page.
Should your purchase exceed the amount available on your Gift Card, you will be prompted to enter your credit card information for the remaining balance due on your order.
If you have any additional questions about Gift Cards, please contact our Customer Service Department and a representative will assist you.